Branson Ultrasonic Cleaner 25 kHz Wash System with Heated SS Tank & Basket 5 Gal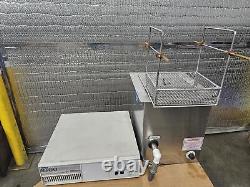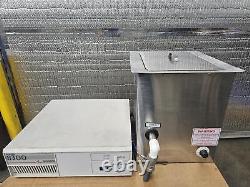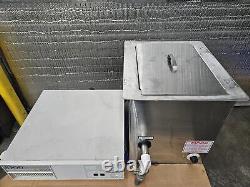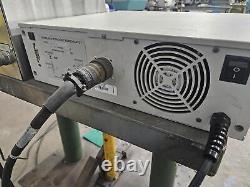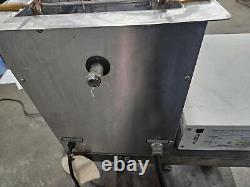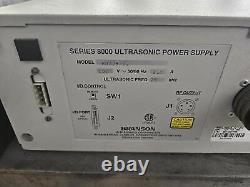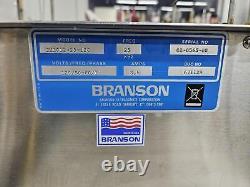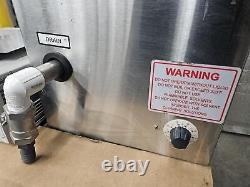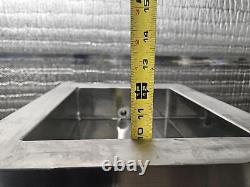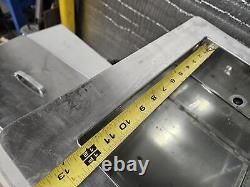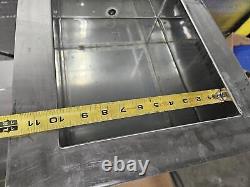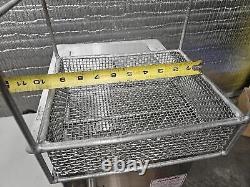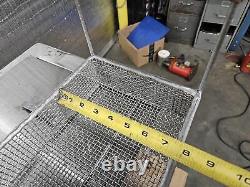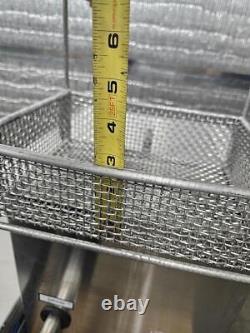 This is a Branson Ultrasonic Cleaner Wash System with Heated SS Tank & Basket 5 Gallon Capacity... Video available to see it running and tested. 25 kHz 120V /50-60 Hz/ 1 phase. Branson Ultrasonic Series 8000 Power Supply. All information deemed accurate but may vary from model to model.
Contact Larry for any questions please call Four Zero One - Nine Six Five - Five Five Five Seven. Fast Application, it's all filled in for you.. Online leasing applications (get LOW monthly payments).
Please Note: Not all machines may qualify for Leasing. Payments: We accept all Major Credit Cards, Bank Wires, Company and Personal Checks. We always get better rates..
CONDITIONS: All quotations are for immediate acceptance. They are subject to withdrawal, change and prior sale without notice. All orders received are binding only when they have been accepted and acknowledged by us in writing.
Unless otherwise specified, prices quoted are F. Care is taken to give reliable specifications, but these are not guaranteed. We reserve the right to correct typographical errors. INDEMNIFICATION: Used Machines may not incorporate approved activating mechanisms, operator safety devices or safety guards as required by OSHA or otherwise.
It is the user's responsibility that the said machines be so equipped and safeguarded to meet OSHA and any other requirements before placing such machinery into operation.

---