New 2L 200w Ultrasonic Cleaner Stainless Steel Industry Heated Heater withTimer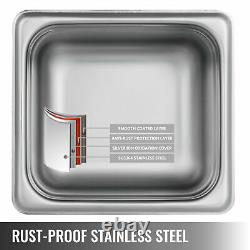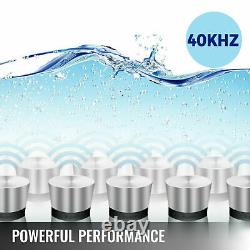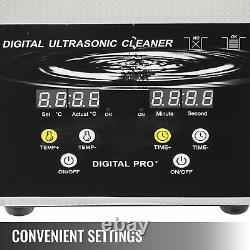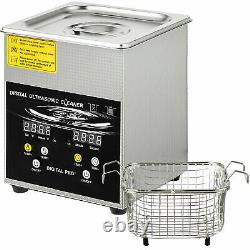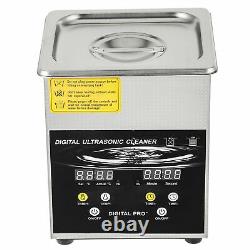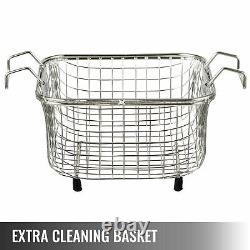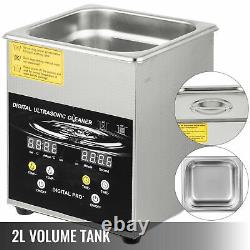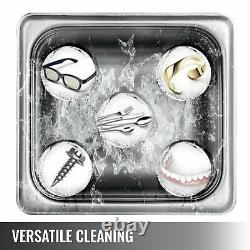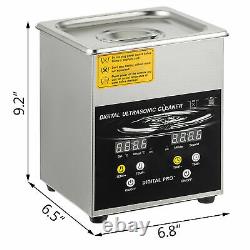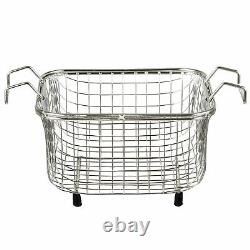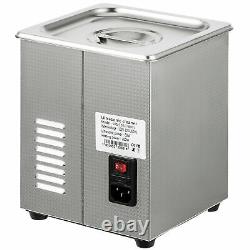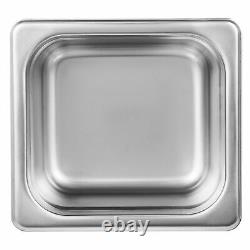 - Made of rust-proof 304 stainless steel. Anti-rust to different kinds of solutions, corrosion-resistant and no water seepage. And two grooves on the side designed for convenient portability. - With 200W heating power, powerful ultrasonic cleaners produce 40,000 Hz ultrasonic waves for efficient cleaning of stains adhering to metals, plastics, glass, etc.
- Built-in micro-computer and timer, it supports 0-30 minutes working time select and display. The additional heating function raises the water temperature to 80? - 2L tank to hold large amount of small-sized items with low noise on use. Never disturb your other works. - Used to efficiently clean your glasses, jewelry, rings, necklaces, dentures, coins and more.
Ultrasonic cleaners are also widely used in hospitals, clinics, and factories in business.

---